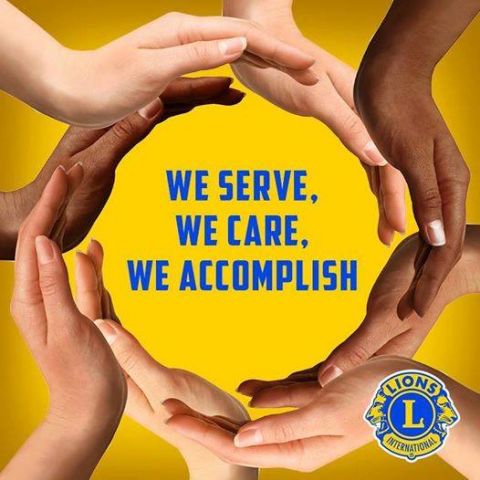 Website:
e-clubhouse.org/sites/imperial_beach/
Business Description:
Lions serve. It's that simple, and it has been since we first began in 1917. Our clubs are places where individuals join together to give their valuable time and effort to improving their communities, and the world. Today, we are the largest NGO Nonprofit Organization in the world, serving in over 200+ countries and regions. We are 1.4 million strong, with Clubs numbering 47,000. Our five (5) global areas of service include Diabetes, Vision, Hunger, Environment and Childhood Cancer.
Lions are active. Our motto is "We Serve." Lions are part of a global service network, doing whatever is necessary to help our local communities.
For more about Lions Clubs, go to www.lionsclubs.org
Represenative:
Deborah J Braun, President