Where: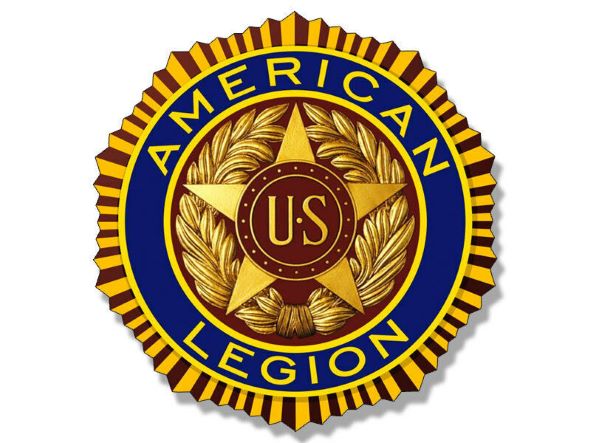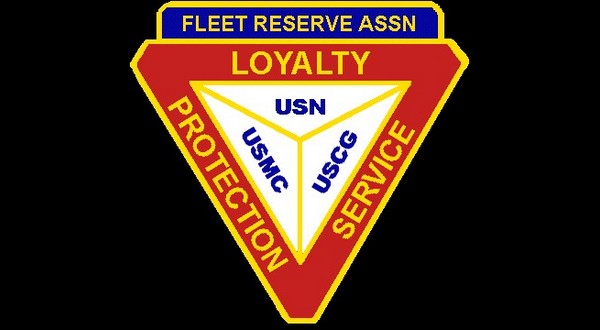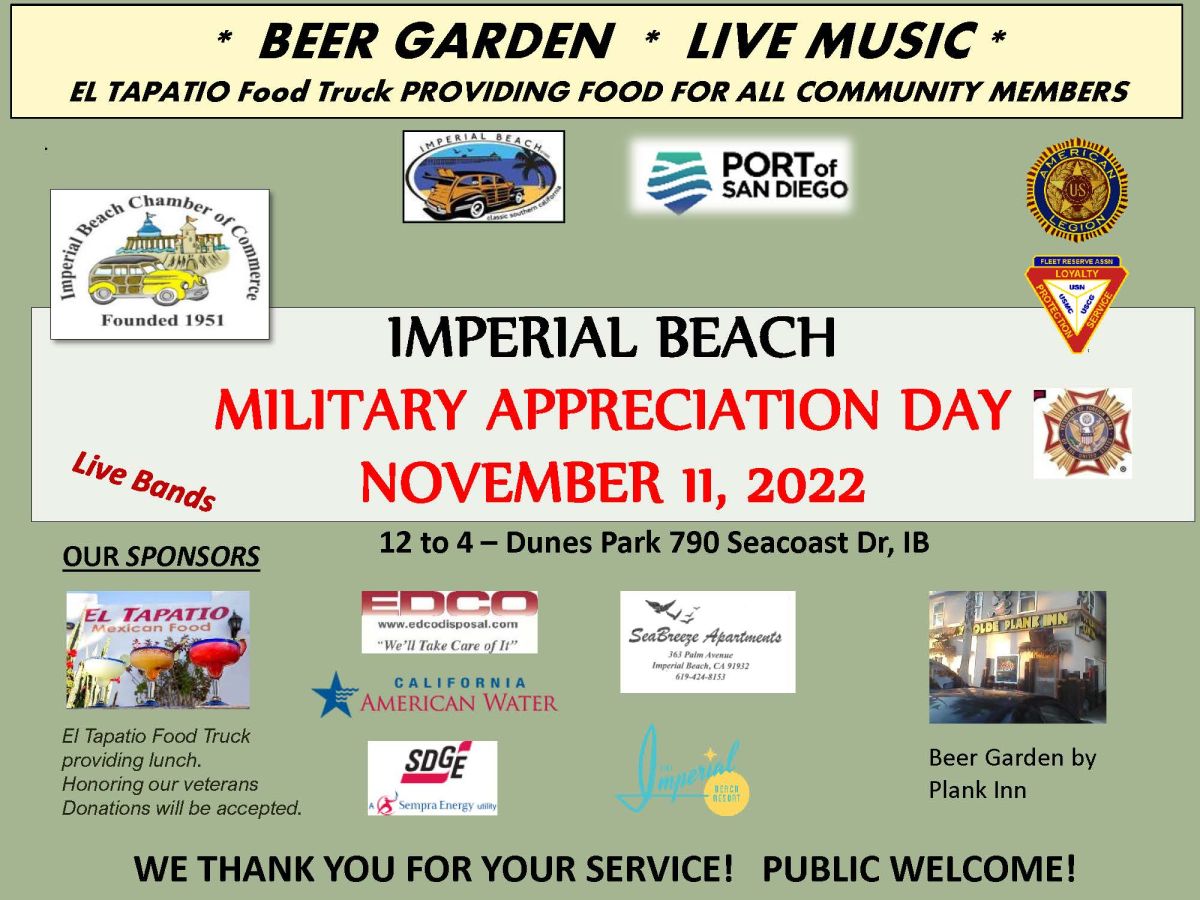 Dunes Park November 11, 2022 12pm to 4pm
sponsored by Imperial Beach Chamber of Commerced and hosted by FRA 289 VFW 5477, and American Legion 820.
This is a free event for Military Attendees and their family and friends. Active Duty, Veterans, and more. Come visit the Vendors with information on all things that may be available to anyone who has been in the military or retired.
Come join us as we return from the pandemic and host the annual Veterans Day November 11, 2022 12pm to 4pm. This is free event and will have lunch hosted by El Tapatio Food Truck. Beer Garden will be hosted by The Planke and IB Chamber. Music will be provided by local bands and vendors will be available to offer information on the many programs available in and around Imperial Beach for Veterans and their families. This event is open to anyone.
More information to be updated as we add vendors to the event.
This event is free and open to the public If anyone would like to sponsor, or donate to the cost of this event contact [email protected].